Cognitive Behavioural Therapist Cardiff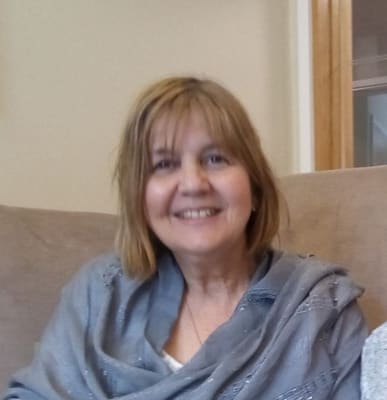 Cognitive Behavioural Therapy (CBT) is for those times when we can't help feeling we're on the edge, perhaps not quite in control, or even something worse than that! Somehow a combination of events, experiences, feelings and perceptions can all conspire to make us feel stressed, depressed,or anxious.

Perhaps we lack confidence, have low self esteem, or just don't feel motivated.Here's a list of the problems or "conditions" with which I have hands on experience:

Anxiety; Relationships; Anger; Depression; Confidence; Work; Panic Attacks; Low self esteem; Lack of focus/concentration; Motivation; Midlife crisis; Addiction.

At such times we find ourselves reacting inappropriately to matters that have to be dealt with. We may get angry with each other, or eat or drink too much.Or perhaps we opt out altogether!

That`s when CBT can help us help ourselves, so that we can regain control of our lives.

Nobody can do that for us. But we can get help in thinking clearly and positively.In this way we can identify the causes of our problems, and deal with them,instead of being preoccupied with the effects.

How Can I Help You
Starting from where you are now, I can help you find powerful tools and techniques you need to take you where you want to be.

These things are my business. Helping you manage the clouds in your life. Letting in the sunshine. You should give it a shot. You might just surprise yourself...

CALL ME on 077757 43994, or go to my Contact Page

ASK ABOUT MY DISTANCE THERAPY AND ON LINE COUNSELLING PACKAGE DESIGNED AROUND YOUR DIARY. JUST CALL ME.